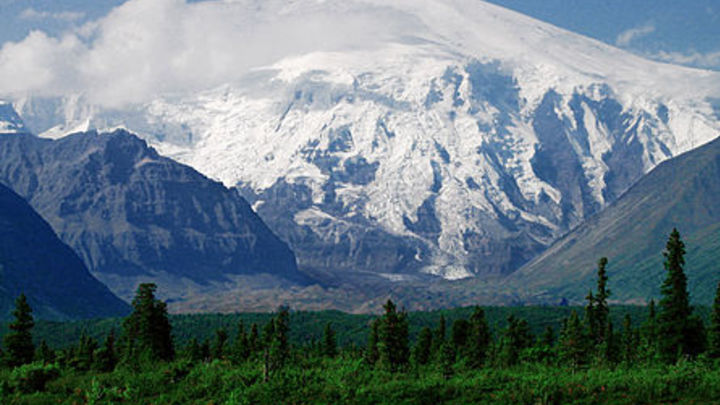 Alaska Summer Mission Trip
June 21-30, 2019
$250 - 515
Dates & Times
Jun 21-30, 2019

6:00pm - 8:00pm
Attendee Types
Deposit

$250

Airfare balance

$515

Final payment

$300
About Alaska Summer Mission Trip
High school students, and adults will travel to Anchorage, Alaska in June 2019 for an 8-day mission trip. The group will stay at a local church, sleeping in classrooms and preparing our own meals.
Six full days of service in and around Anchorage include Vacation Bible School in Mountain View Park, distributing food at a mobile food pantry, fellowship and service at an area facility for at-risk teens, home repair/cleaning projects for area residents, and potential multiple-day service at a village approximately 2 hours from Anchorage.
Estimated cost for trip is $1470 per person, depending on airfare. The group will fundraise a portion, and participants are responsible for the remaining balance.